Stocker's Gun Shop has been family-owned and operated since 1973, and is currently operated by the second family generation. We are committed to providing the highest-quality guns, ammunition, Reloading and other accessories for your hunting, tactical, and recreational needs.
We are located 2 miles north of the RT5 bypass on Mahoning Avenue in Warren/RT45, next to JB Post House restaurant. Located on SIDE of Building.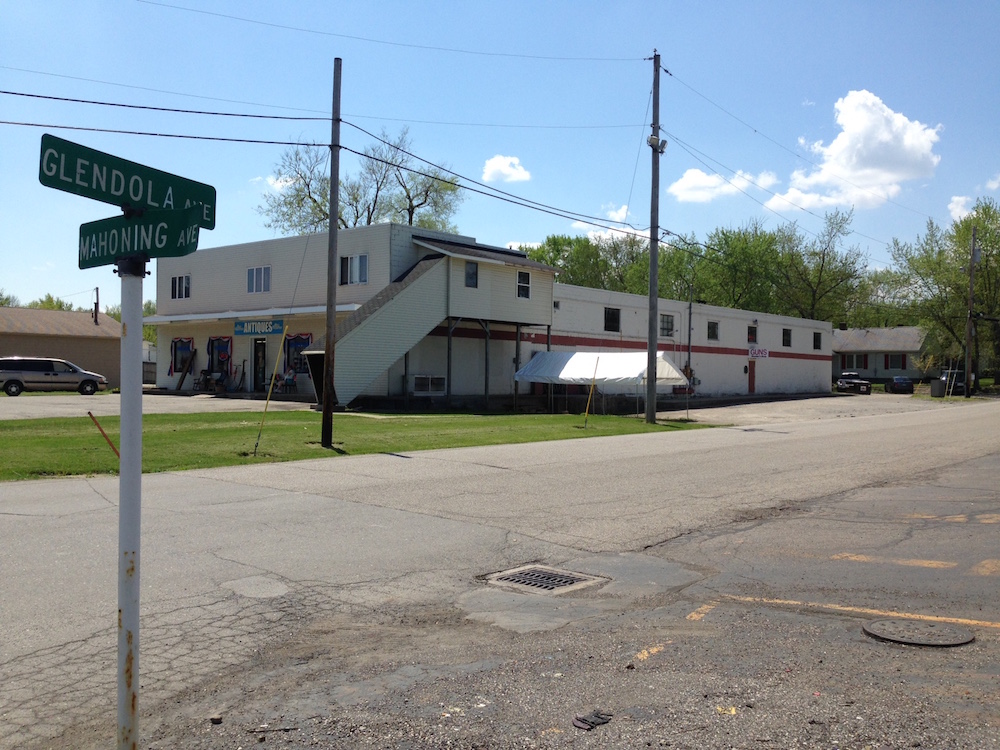 Welcome to Stocker's Shop Inc. Currently there are no special events or sales to announce. But if there was this is where to find them.Please stop back soon to see our monthly flyer or any new Cool products we just got in. You may be the first to have the opportunity to see and buy any rare or interesting products just received. In the meantime consider following us on Facebook at facebook.com/StockersShopInc and remember to sign up for our monthly emails and newsletters below. Thanks for visiting and we'll see you soon! Happy/Safe Shooting out there!