Stocker's Gun Shop has been family-owned and operated since 1973, and is currently operated by the second family generation. We are committed to providing the highest-quality guns, ammunition, Reloading and other accessories for your hunting, tactical, and recreational needs.
We are located 2 miles north of the RT5 bypass on Mahoning Avenue in Warren/RT45, next to JD's Post House restaurant. Located on SIDE of Building.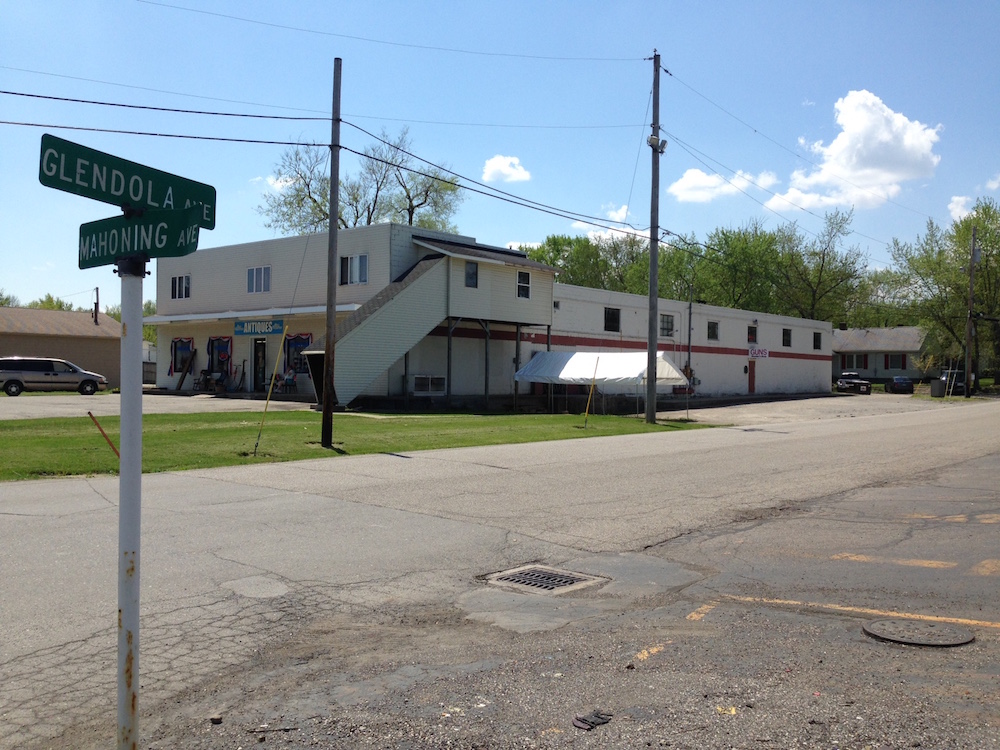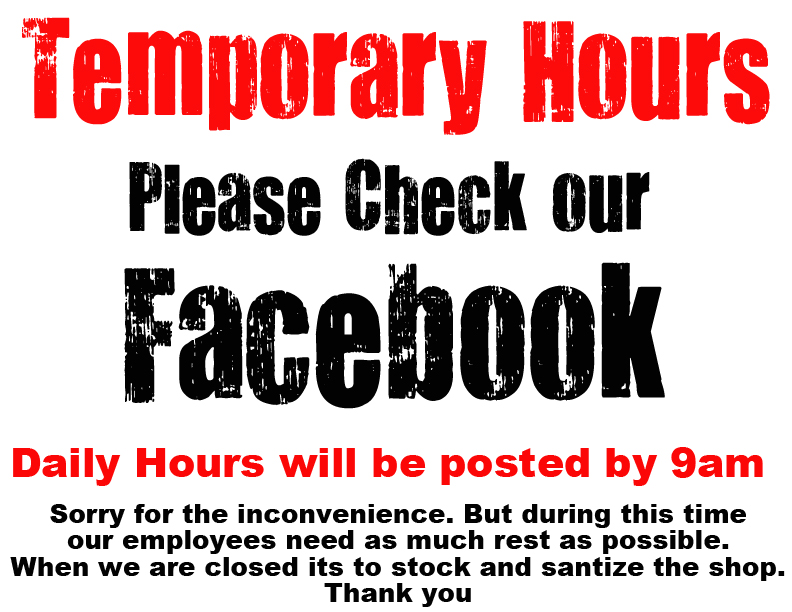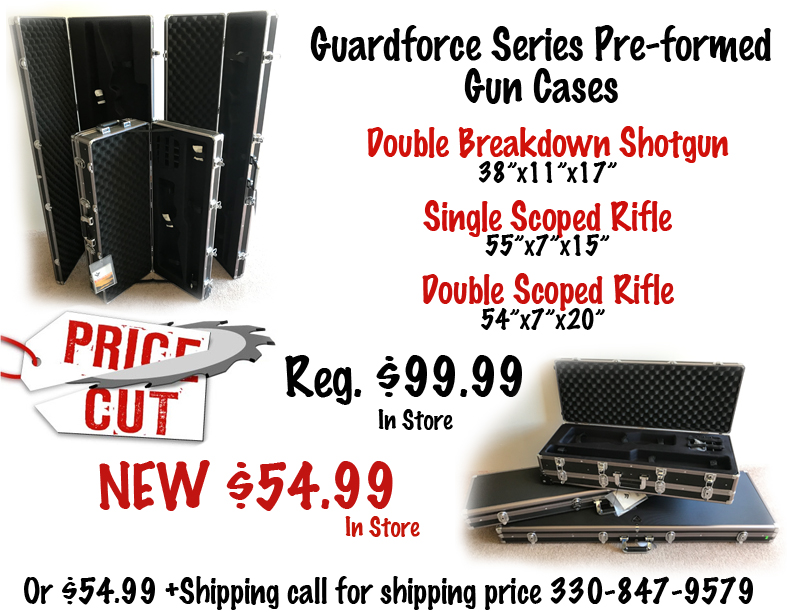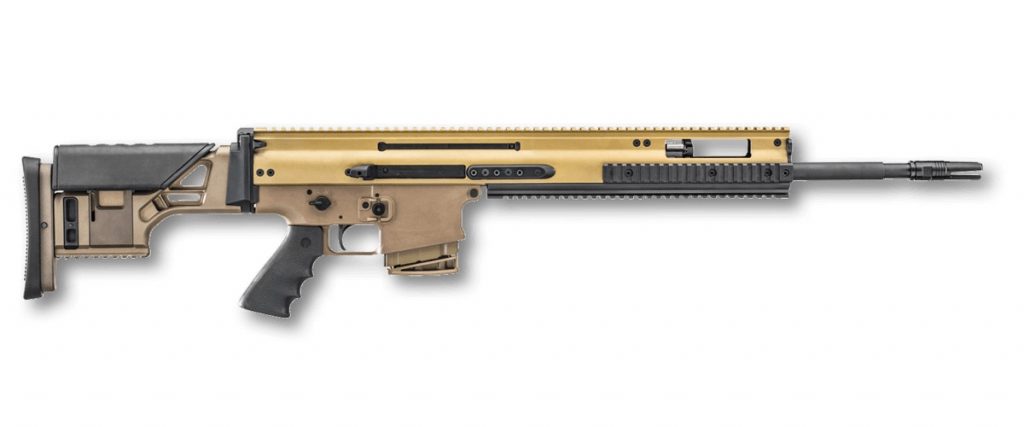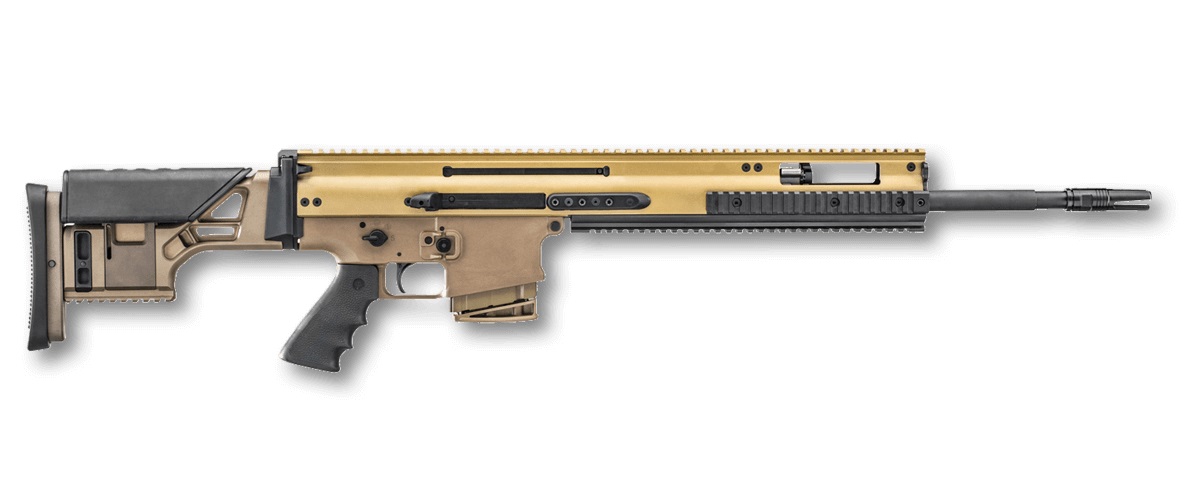 IF YOU MISSED THE FIRST COUPLE WE HAVE A NEW ONE IN!!!!!     
Price: $4499.99
     Take aim with the all-new FN SCAR® 20S, the latest in battle-proven technology based on the legendary DNA of the 7.62-calibered MK 17 and MK 20 SSR. Perfectly calibrated for long-range precision fire, the SCAR 20S gives you the ability to engage targets nearing 800 yards with ease.  The gas-operated piston design absorbs recoil efficiently to improve follow-up shots and maintain target acquisition. Lending further aid is the match-grade, two-stage trigger that breaks crisply at 3.5-4.5 pounds, full-length MIL-STD 1913 rail at 12 o'clock position, and fixed buttstock providing adaptability to fit to each user's needs through adjustable length of pull and cheek rest height. Available for commercial and law enforcement.
To learn more about the all-new FN SCAR® 20S check out the following link: https://fnamerica.com/products/fn-scar-series/fn-scar-20s/