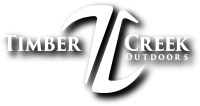 You have the gun of your dreams. Now it's time to accessorize. We carry a huge selection of tactical gear for AR-15s and M1-As. New Sights, Night Vision, Carrying Cases, Bipods, Magazines, Red Dot Optics, Lights Bayonets and so much more.

Stocker's Shop has the largest selection of holsters in the State of Ohio. We are the Leading Dealer of Galco holsters in the state and we also have a huge selection of Uncle Mikes Holsters, and Blackhawk Holsters and Accessories. We are sure to have the holster you need.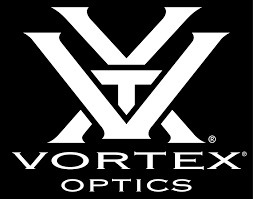 Whether you are shooting at tin cans or targets 1,000 yards away, we have the optic scopes that will help you do it. We stock Leupold, Burris, Simmons, and Vortex to name a few. We have over 100 varieties to choose from everyday.