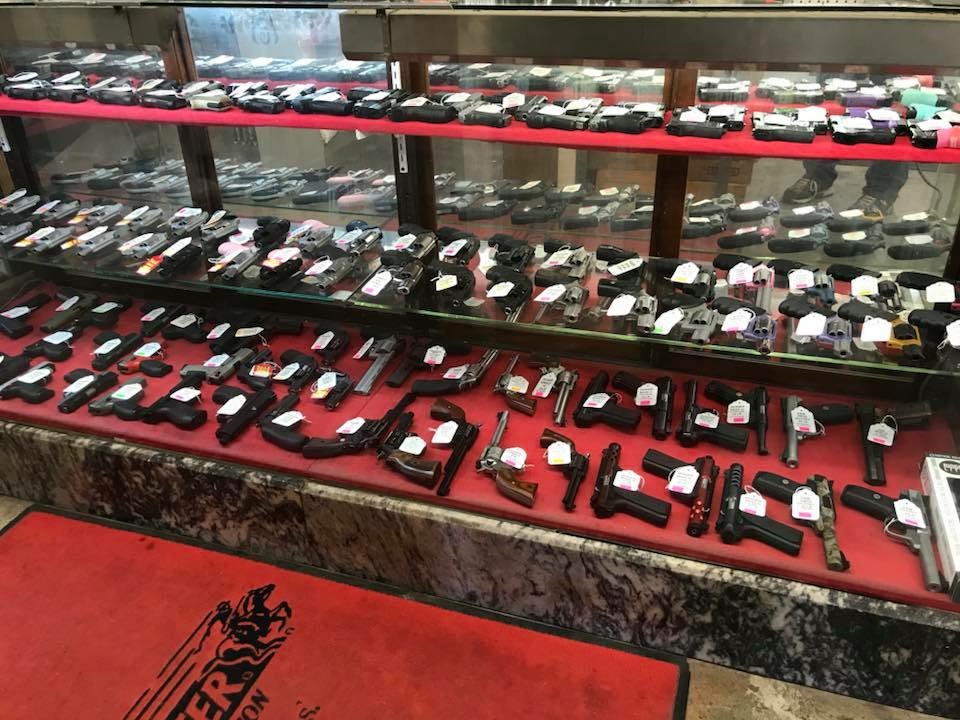 We carry the largest selection of handguns in all of NE Ohio. Over 900 handguns in stock everyday, including a huge selection of revolvers, 1911's and other semi auto handguns. Stocker's has the best selection and prices anywhere.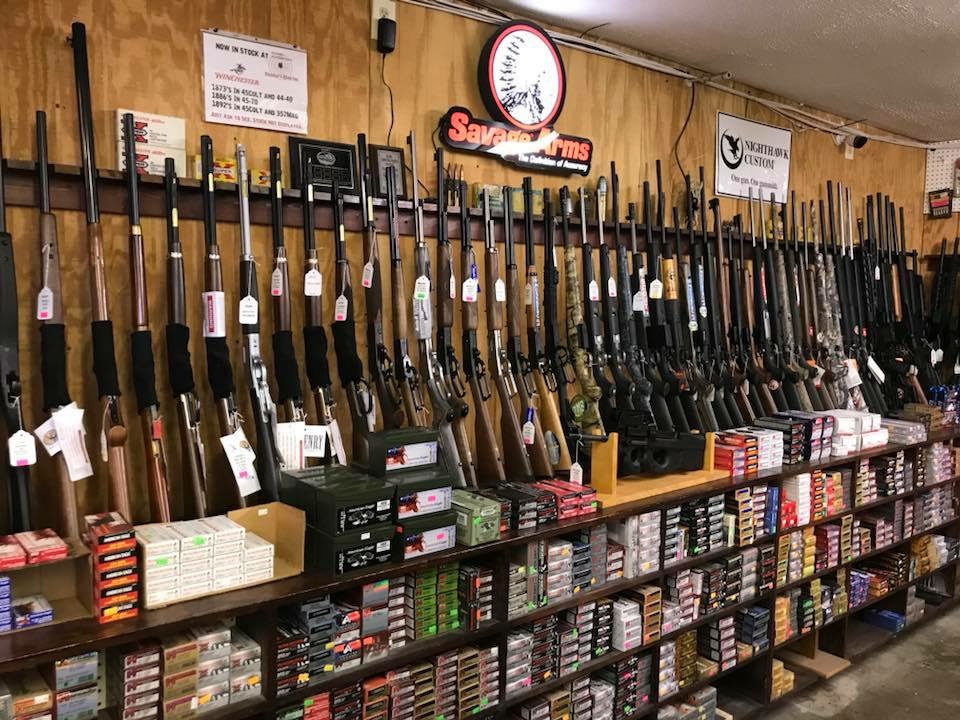 Rifles for any application. From Tactical to hunting Stocker's has you covered. We have one of the largest selections of M1-A and AR-15 Rifles in the State of Ohio. If it is a new hunting rifle your looking for we have hundreds in stock everyday.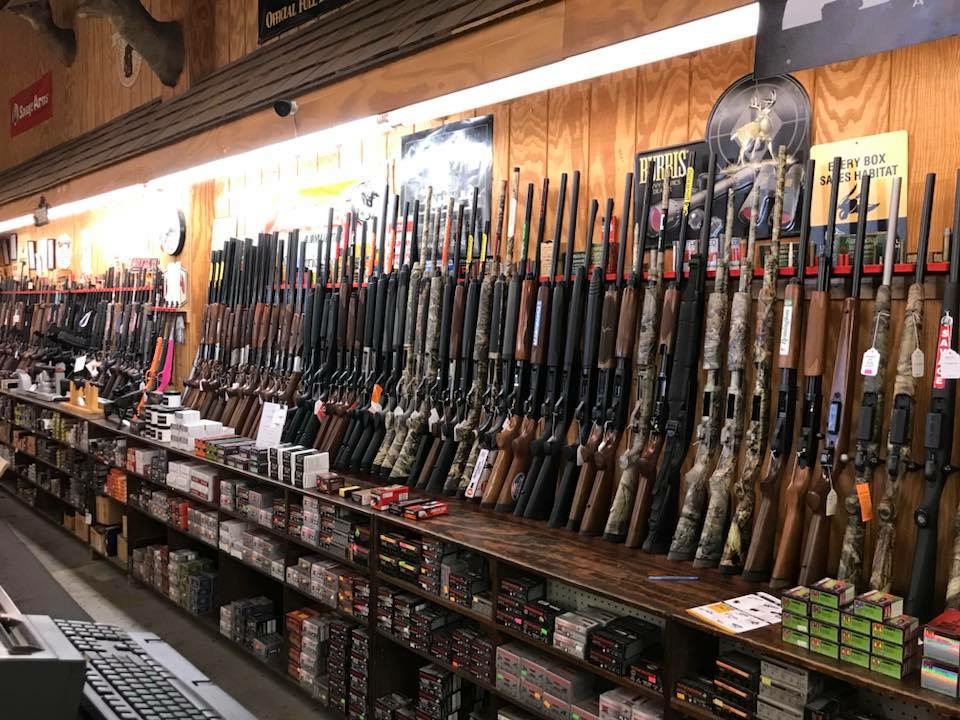 Trap, Skeet, Sporting, Single Shot, Semi-Auto, Pump, Tactical, WE HAVE THEM ALL. Hundreds of shotguns in stock everyday. Don't bother with the competition. We have the shotgun you need at the best price in the Warren-Youngstown area.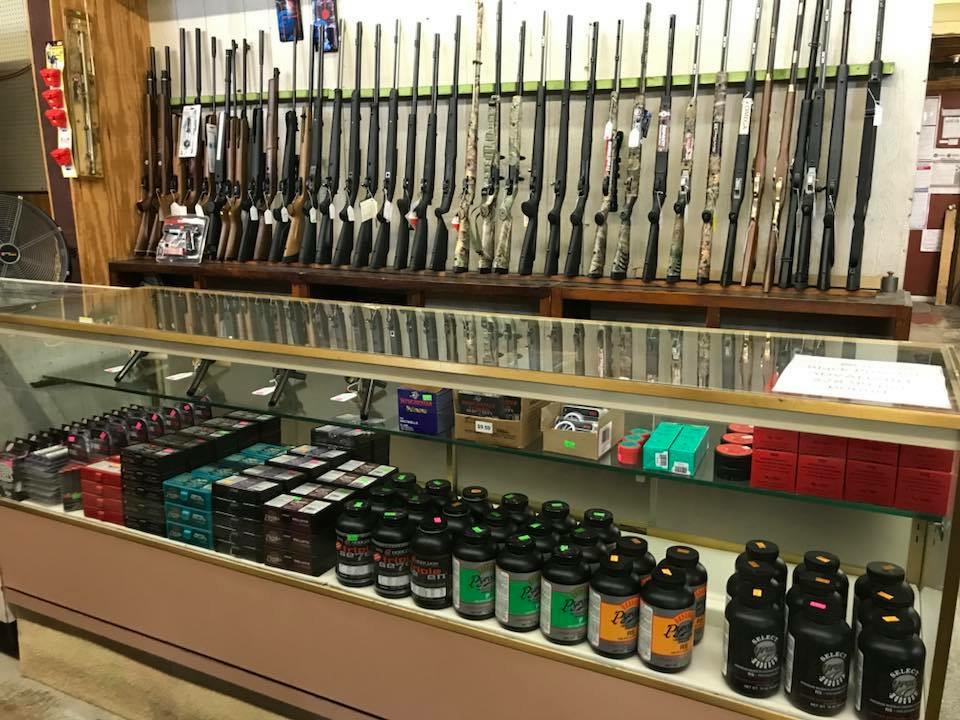 If you're looking to extend your whitetail deer hunting season purchase a muzzleloader from us. We sell Thompson Center, Knight, Traditions, and Savage Arms. We have over a hundred in stock with all the accessories that you need to go along. Powder, Cleaning Supplies, Sabots, and a knowledgeable staff.